"So Which Home Security Systems Keep Your Family and Valuables the Safest?"
Before you buy any home security systems, read the reviews and articles on this site.
HomeSecurityReviewer.com is committed to keeping your family and valuables safe so you can sleep well at night. You get reviews of home security systems and products, so you have unbiased information when you select home security products.
It is a one-stop resource to save you time in researching for your choice. Then you'll be able to spend more time with your family.
With the right do-it-yourself system that fits your situation, you'll save money on a monthly basis. You'll be able to impress your friends and family with your smarts and know-how.
Are you interested in DIY Home Security Systems?
Choosing your own home security products is a serious decision. HomeSecurityReviewer.com will save you time in researching the many options available and selecting the best products for your needs.
There are many options for setting up your own security system.
You will need to determine if you want to go wireless or wired. There are different types of home alarm monitoring systems.
Other options for you to consider are home security cameras, video surveillance, and CCTV.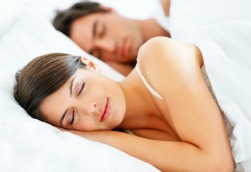 Our goal is to provide you with as much unbiased information as possible. We will give you peace of mind and hopefully save you money on a monthly basis.
Your friends and family will be impressed with the project and your smarts and know-how.
Review Home Security Providers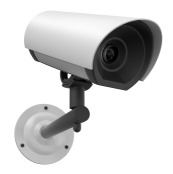 Maybe you don't want to go through the hassle and responsibility of setting up your own home security systems.
That's perfectly OK.
Read our section to see reviews and information for the various home security providers. Features to consider include response to emergencies, customer service, and price.
Fire and Carbon Monoxide Alarms, Safes, and Hidden Doors
Find information about carbon monoxide detectors and fire alarms.
Learn about the growing trend towards building panic/secret rooms. It used to be that you only saw these type of rooms in mansions or in movies. Well, lately, we are seeing a trend in regular houses.
Hopefully, you will never have to use one in an emergency. It certainly would be cool to show your close friends, though. They would be amazed!
Have some peace of mind with your decision and relax....
Also, we have a section on home safes for your valuables. Different options to consider include fireproof safes, gun safes, and file cabinet safes.
If you are a business owner, there is also a section on
Would you like to share your knowledge about home security systems? Contribute to www.homesecurityreviewer.com!
business security
strategies.